Naperville SEO:  Website Not Ranking?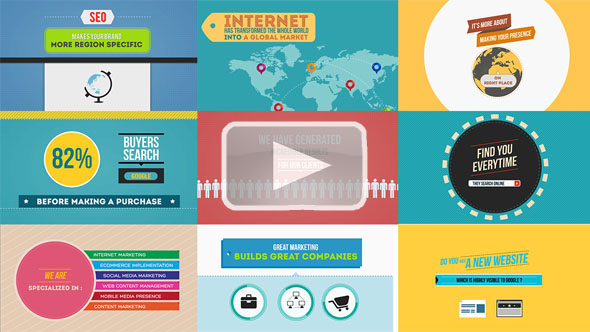 From our Naperville & Chicagoland SEO clients – and from clients around the country – THE common concern we hear day by day:
We have a website, yet few visit it.  What's wrong?
Finding new customers via your webpage is a bit of an art.  SURE – a high quality website is essential, lest the trickle of current visitors are turned off to your product/service.
A polished-looking website is not enough.
That's like a chest of gold buried in a random Saharan sand dune.  Ready, set, go!  Why isn't everybody seeking that treasure?
SEO is the Treasure Map
Bury a chest of gold in the desert and publish Treasure Maps, and that ole chest becomes a popular destination.
Today, your customers have taken to the SEARCH ENGINES, like Google, Yahoo, and Bing, to find the gold they're looking for.  EVEN if you have a powerful, gorgeous website, it STILL WON'T SHOW UP IN TOP SEARCH RESULTS ON ITS OWN.
Get Ranked
To get ranked highly in search results, 2 main things need to happen.
A website's internal code must be optimized, and
other outside internet sources need to be informed that your site actually A) EXISTS and B) is relevant and authoritative on your topic.
Until 1 & 2 are accomplished, your golden website is lost in the vast internet desert.  SEO is the internet's treasure map.
Put me on the map!
No, you haven't wasted your time or dollars getting a website to begin with.  Let Driven-SEO start delivering targeted web traffic to your website, as we reveal to the major search engines the map that leads to you.
All the needed online visitors, (your customers), are ALREADY there.  When will you start taking your share?
Contact our professional team at Driven-SEO to get your business on that SEO map, and watch your business leads climb!  Contact us now for your SEO Consultation.
PS: Did you know that having YouTube Videos embedded in your website REALLY helps your rankings – especially on Google?  Let these videos we've created inspire you a bit.  Contact us to have your video custom designed.